The global tuna trade is a multi-billion dollar sector and the small PNA island nations whose waters deliver half the globally supply of skipjack tuna for canning have been constantly attacked because of the commercial interests of 1 person. He is sponsoring the opposition against the development aspirations of our islands, for his personal gain.
Join the Pacifical commercial & market development team as an intern for 3 months and obtain first-hand knowledge on the global tuna industry and its markets. The internship will be at the Pacifical office in The Netherlands. The selected candidate will witness directly the impact that the Pacific region's sustainable tuna management and the MSC certification have in the global marketplace.  
Pacifical will fund all travel expenses, lodging and a monthly allowance for the duration of the internship.
Brief Description: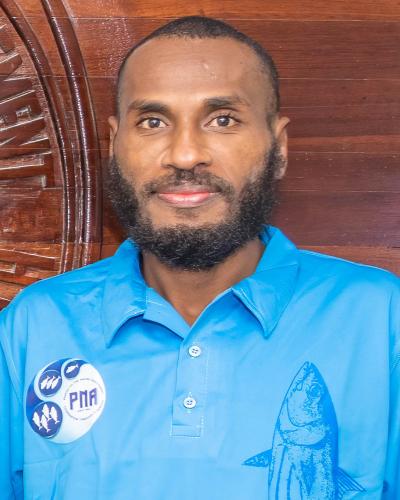 Joseph Kendou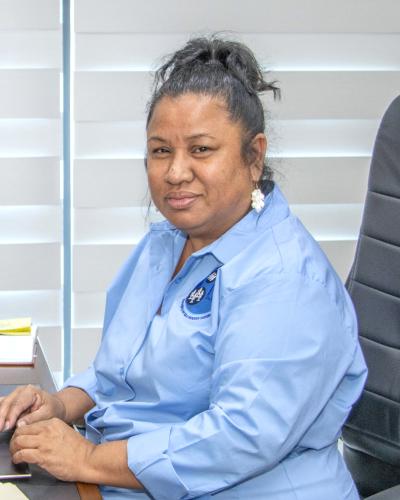 Yolanda Elanzo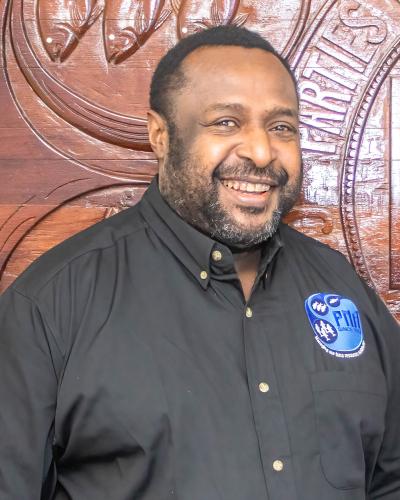 Brian Kumasi
The Parties to the Nauru Agreement Office (PNAO) is seeking to hire a Commercial Manager to provide support to Parties and the Office in trade, industry, and commercial matters. 
Responsibilities include:
Subscribe to